Genknowme (dʒɨˈnoʊmi) has been founded in 2019 by a team of passionate scientists. This innovative life sciences company dedicates itself to the transformation of cutting-edge research into epigenetic signatures that measure the impact of lifestyle on your biological age. We provide a novel blood test to support healthcare professionals while they coach their patients into making healthy lifestyle changes.
Epigenetic patterns are found in most human diseases, opening up a new era in which the interaction between genes, environment and lifestyle is accounted for in healthcare. Genknowme is one of the few innovative companies participating in this epigenetic revolution where epigenetic assessment will soon have predictive or prognostic value for therapy and will be decisive in therapeutic decision-making. Genknowme's vision is to provide a health assessment that encompasses all factors influencing premature aging and good health, to provide health professionals with the means to guide their patients on the path of self-knowledge regarding their health.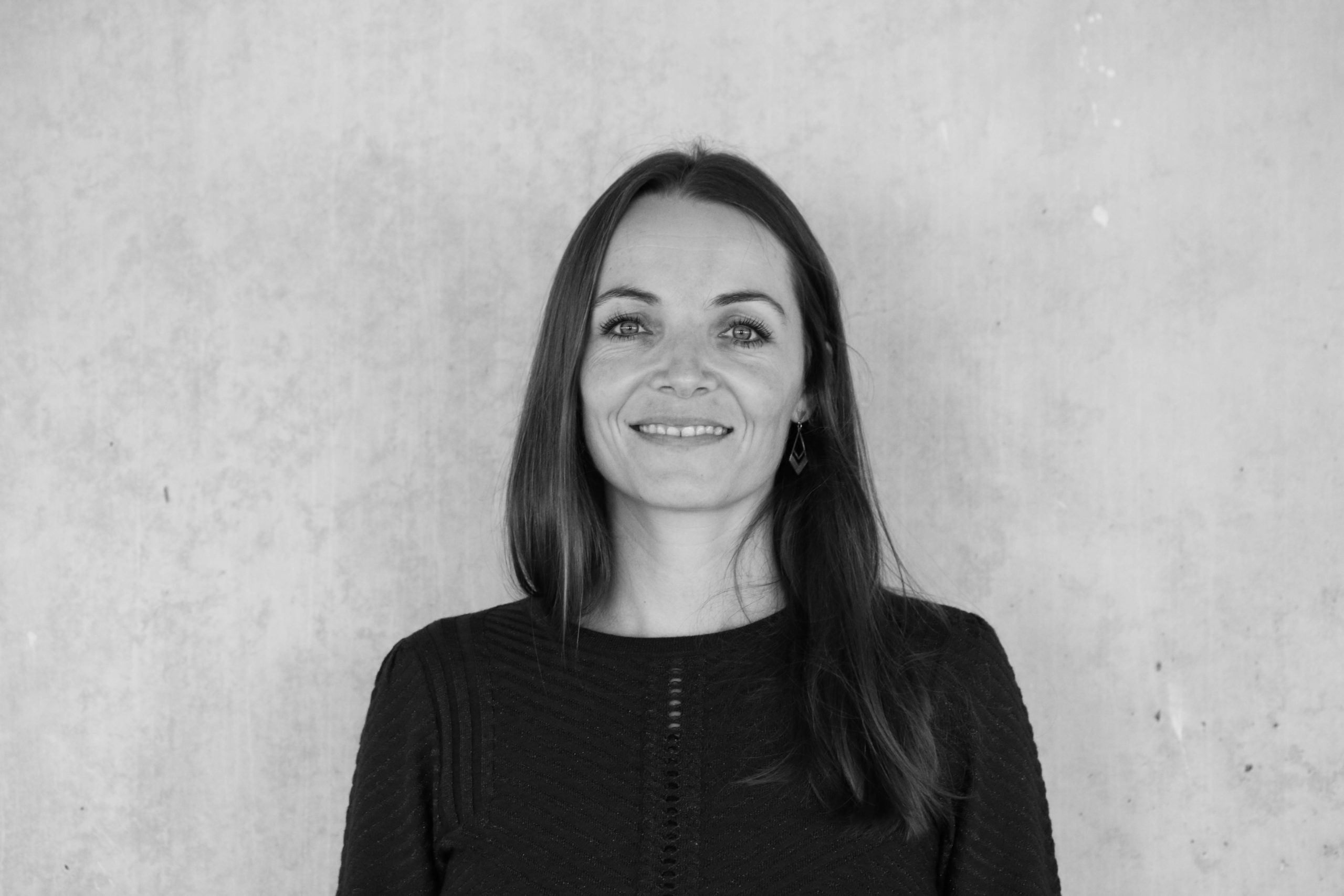 Semira Gonseth Nusslé
Co-founder, Chief Medical Officer – Chair of the Board
Semira is a medical doctor by training, specialist in Public health and Preventive Medicine (FMH board certified) and a researcher in epigenetics (UNIL, UCSF, UCB). The project was born during her 4-year post-doctoral stay at the University of California San Francisco and Berkeley, where she investigated the epigenetic links between cancer and lifestyle factors. She had the opportunity to develop her entrepreneurial skills in the UC Berkeley's incubator (SkyDeck). She is currently an executive in Unisanté (cheffe de clinique), an academic institution formerly within the CHUV (in the #10 hospitals in the world).
Sébastien Nusslé, PhD
Co-founder, CEO & CSO – Member of the Board.
Sébastien is an experienced researcher in biostatistics (PhD, University of Lausanne) with postdoctoral experience (University of Bern, University of California Berkeley). He is specialized in genetic and environment interactions. Passionate by science vulgarization and wellbeing, he co-founded Genknowme, the Swiss epigenetic company, with the will to democratizing this emerging technology to help everyone becoming healthier. Trained in ecology and founder of an environmental firm, Sébastien is also aware of environmental issues and has the will to drive the company with a sustainable mindset.
Laurence Chapatte, PhD
CTO
Laurence holds a Ph.D. in Biology (UNIL) and has extensive experience in immunology and cancer research at the Ludwig Institute in Epalinges and at the Campbell Family Research Cancer Institute in Toronto. She then applied her knowledge in a hospital setting and worked on large-scale projects: the CHUV genomic biobank and the Biobank Coordination Platform (SBP), a national biobank coordination project. She has acquired extensive experience in the legal and ethical framework of research, in the organization and implementation of operational processes, as well as in sample management and quality. She is now applying her cross-cutting knowledge for Genknowme, where she is developing and organizing the laboratory and related business processes.
Florian Dumont, MBA
Senior Advisor & Administration Coordinator
Specialist in strategy and administration, Florian has acquired considerable experience in his career. Active within various holding and industrial companies, he has assumed operational and strategic functions, as well as numerous management positions. His experience has been built up in fields ranging from company administration, restructuring, reorganization, and repositioning. This rich background, across diversified environments, in Switzerland and internationally, has allowed him to develop a transversal vision, supported by a strong capacity of analysis, synthesis and formulation of innovative and pragmatic solutions. Florian strategically advises Genknowme, and oversees the administration since the incorporation.
Cassandre Kinnaer, PhD
Scientist
Cassandre holds a PhD in Molecular Biology from the University of Lausanne. As a researcher in various labs in France, Canada and Switzerland, she extensively studied the responses of cells and microbes to a wide variety of environmental cues. She spent years optimizing and developing new technologies to work with rare microorganisms. She joined Genknowme in 2020 and brings her quick thinking and scientific experience to the team.
Annick Ducraux Savoy
Biomedical Analysis Technician
A graduate of the École Cantonale Vaudoise de Laborantines et Laborants Médicaux of Lausanne (ECVLLM), Annick has over twenty years of experience in biomedical analysis. She worked for 3 years at ISREC as the manager of an EORTC project on breast cancer. She then gained extensive experience in diagnostics by working for 13 years in a private polyvalent laboratory. In pursuit of further knowledge, she worked at the CHUV for six years, first in the hospital Biobank and then in the Epidemiology department. Annick joined the Genknowme team in January 2023, bringing her experience, diligence, and rigor to the organization.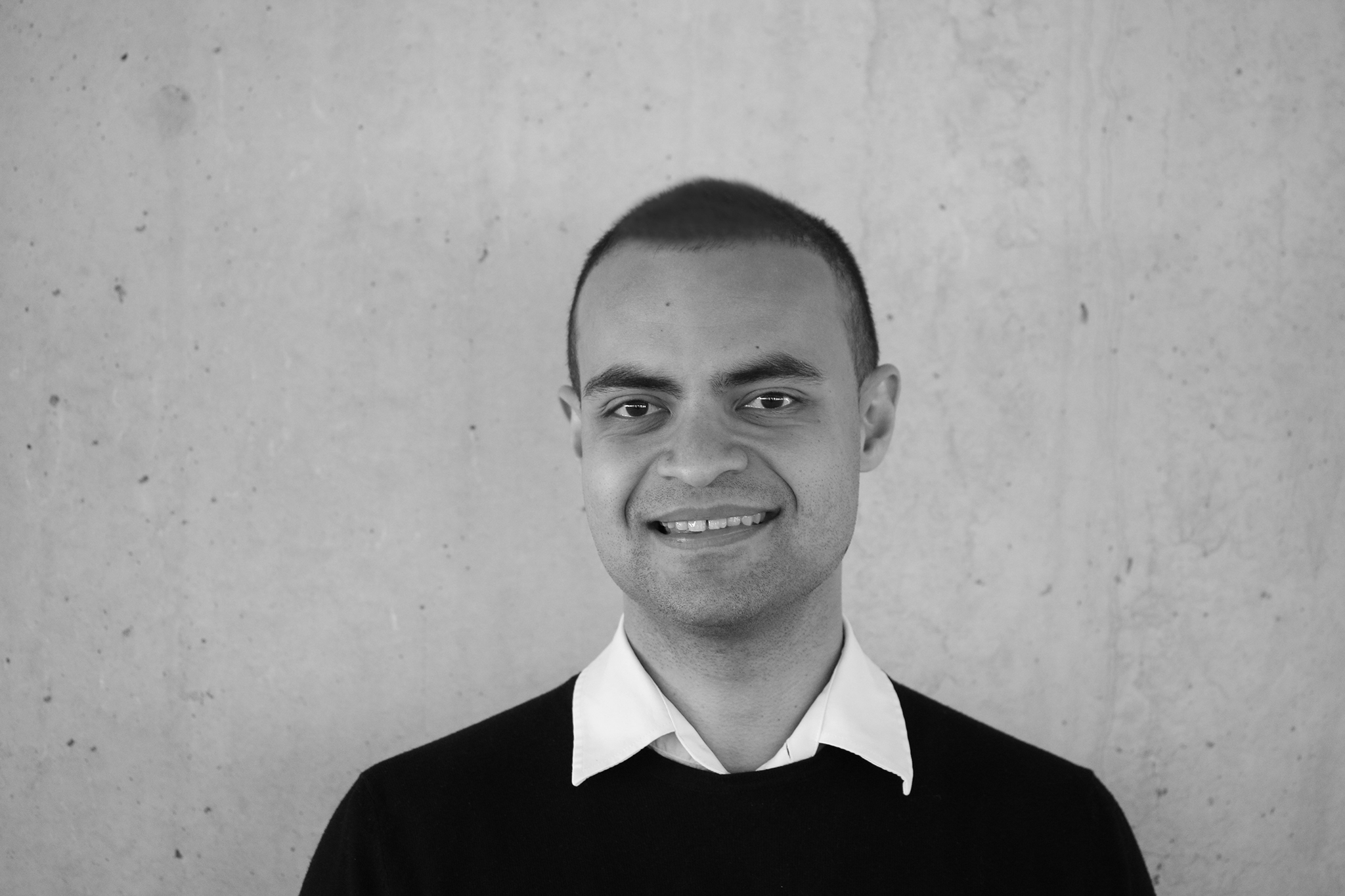 Nicolas Bieganski, MBA, MSc
Business Development Manager
Nicolas holds an American Masters in Business Administration (NIU) and a French Masters in International Management (IAE Bordeaux). He has extensive corporate experience in sales, account management and marketing, in multiple environments across various company sizes. Nicolas is a seasoned, detail-oriented and positive individual, who loves to build bridges between companies, deliver delightful customer experience and challenge the status quo. He has lived and worked on 4 continents and brings great cross-cultural, analytical, interpersonal, leadership and problem-solving skills to the team.